ABT Construction | Government Builders in Sydney.
ABT Construction & Fitout is a Sydney based Construction Company ,and has been successfully tendering and working with local councils including
Liverpool City Council , Campbelltown City Council and Canada Bay City Council  amongst others.
The works range from Major Building Construction and Renovations through to alterations and additions to existing Government Buildings .
Our success is based on our commitment to providing all information and documentation based on the scope and tender requirements including focus on all WH&S and OH&S systems and referrals from clients.
Please take a moment to browse our gallery.
and Contact us for more information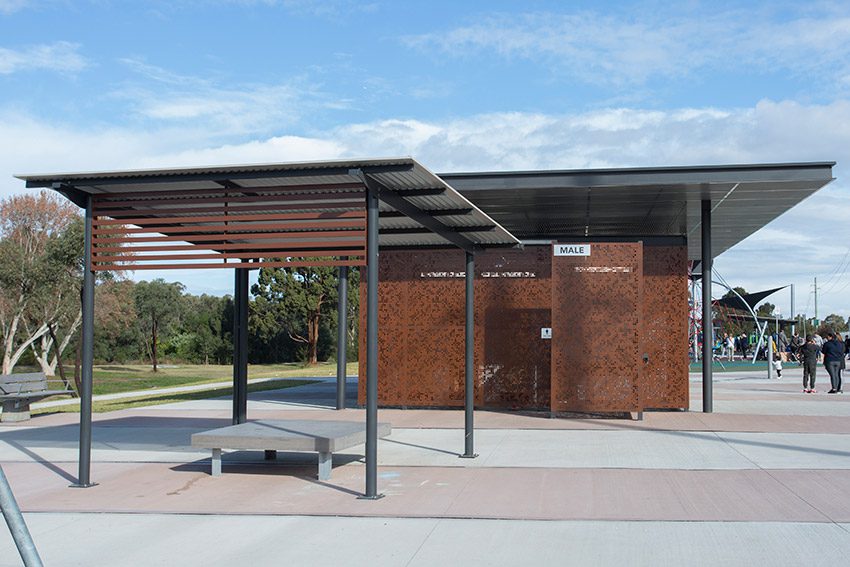 Casula Amenities
Liverpool City Council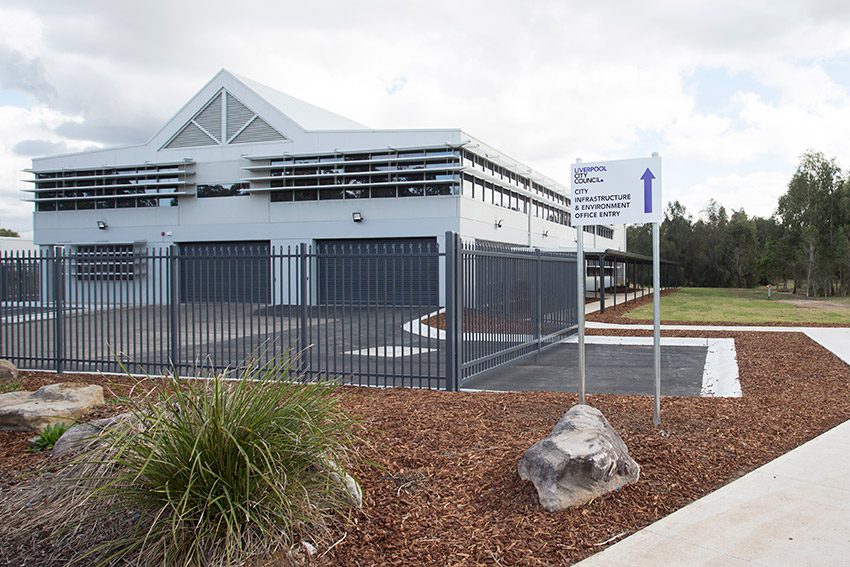 Chambers External Works
Liverpool City Council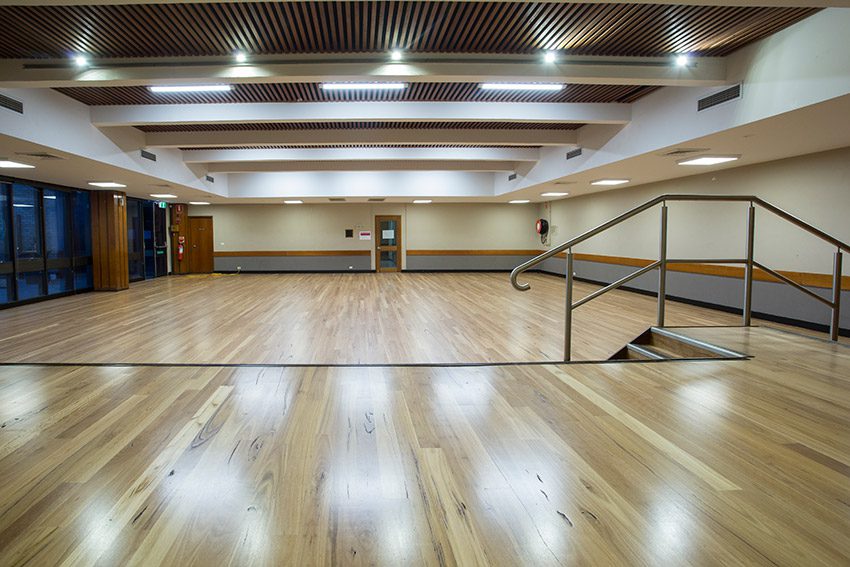 Hilder Davies Community Centre
Moorebank Hockey Club – Change Rooms and Amenities
Liverpool City Council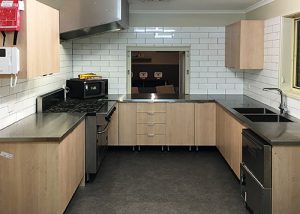 Holsworthy Day Care Centre – Kitchens and Amenities
Liverpool City Council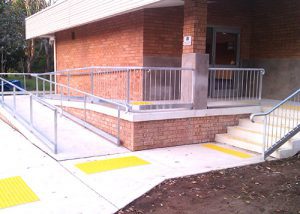 Bringelly Community Centre – Accessibility
Liverpool Community Centre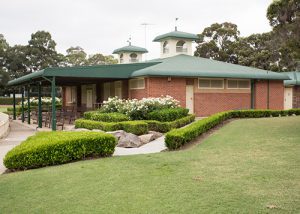 Chipping Norton Cricket Club
Clubhouse and Amenities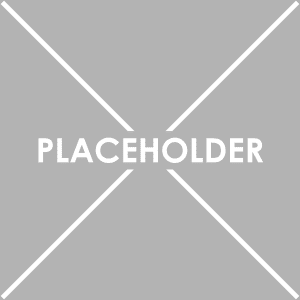 Bringelly Soccer Club
Canteen and Amenities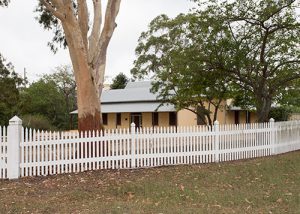 Collingwood House – Roof Restoration
Liverpool City Council